AI Development: Transforming Business Futures
Intellekt AI is your trusted AI development company, pioneering in automating tasks and enabling data-driven decisions.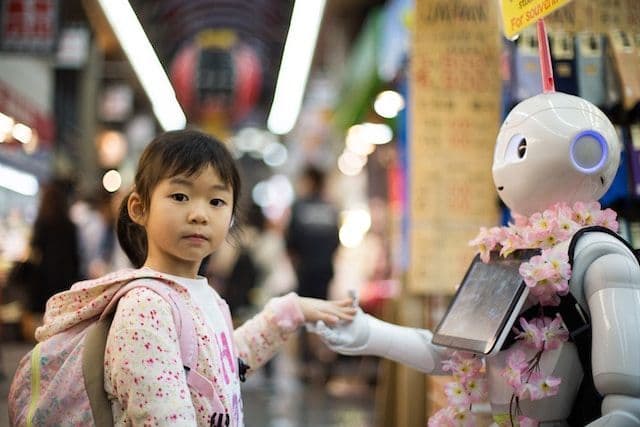 Who we are
Intellekt AI is an end-to-end machine learning services providing firm, focused on developing AI solutions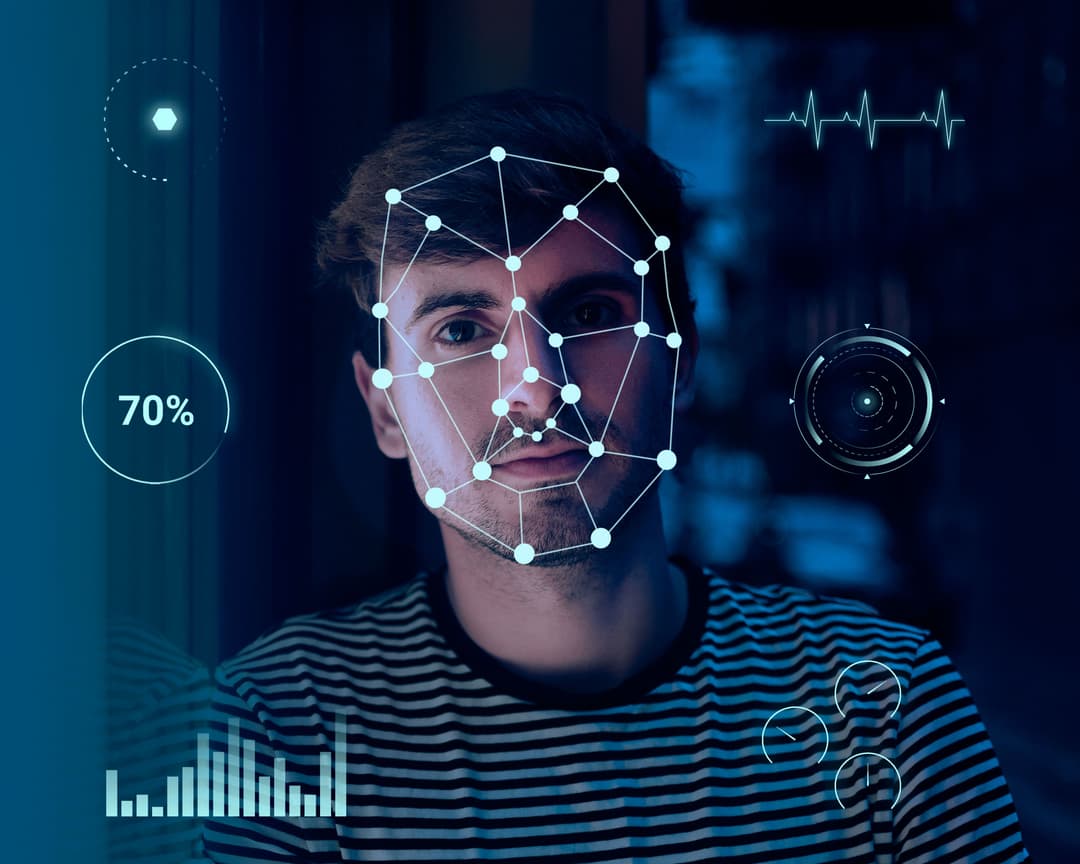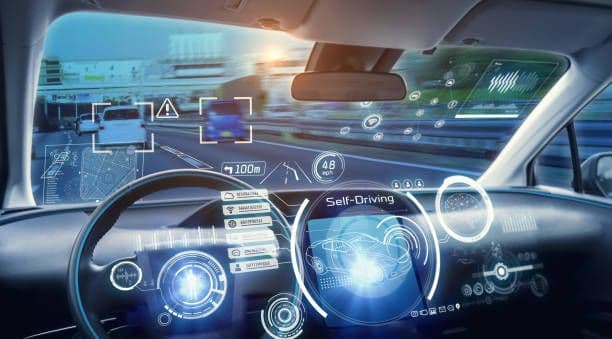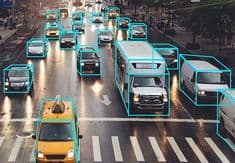 Intellekt AI is an experienced company that understands the potential of Machine Learning and how it can be applied to achieve your business goals.
We provide services for the complete machine learning lifecycle to our customers so they can build cutting edge products and services by leveraging the power of Artificial Intelligence and Machine Learning (AI-ML).
Our AI Development Workflow
From Idea to Deployment - A Seamless Journey
Every AI development project at Intellekt AI follows a systematic approach. Our workflow, refined over years, ensures precision, efficiency, and real-world applicability at every step.


Business Understanding
Our AI development process begins with a deep dive into your business objectives. By aligning with your goals, we set the foundation for AI success.


Data Understanding
We analyze the data sources to determine their relevance and availabilty for the project. Our team explores the data to identify patterns, trends and potential issues that may impact the model's performance.


Data Preparation
Data is the foundation of any AI project, and its quality significantly impacts the model's performance.This step involves cleaning, transforming, and organizing the data to make it suitable for model training.


Data Modelling
In this phase, we select appropriate algorithms, architectures, and frameworks to build the AI model based on the project's requirements. We identify the most suitable model type for the given problem, such as classification, regression, or clustering.


Model Training
Model training is the process of feeding the prepared data into the chosen AI model and updating its parameters iteratively to minimize the prediction errors. Key activities in this stage include implementing the model training process using libraries and frameworks. We fine-tune the model by adjusting hyperparameters based on performance on the validation set.


Model Validation
After training the AI model, it is essential to evaluate its performance and ensure it generalizes well to unseen data. We test the model on the validation dataset to assess its accuracy, precision, recall, and other relevant metrics. Adjustments are made to the model if it does not meet the desired KPIs or fails to perform adequately on the validation data.


Deployment
Once the AI model has successfully passed the validation phase, it is ready for deployment. Here we integrate the AI model into the client's existing infrastructure or applications, ensuring seamless compatibility. A monitoring system is set up to track the model's performance and detect any issues in real-time.
Our AI Development Expertise, Echoed by Clients
Client Testimonials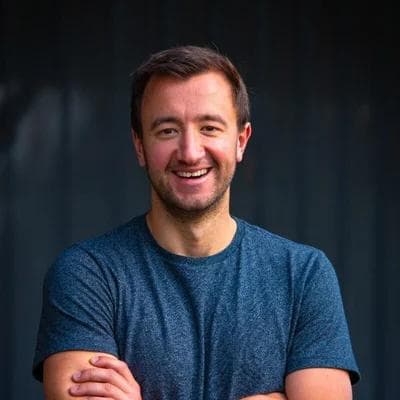 They are an amazing group of engineers, who help us build a successful MVP for our startup, within a short time frame and affordable budget. We would definitely associate again with the company.
Daniel Jaenicke
CEO at Pathway AI, USA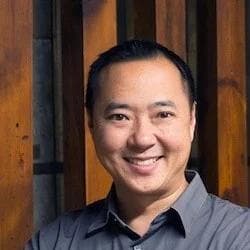 The team possesses the knowledge and experience to execute all of the tasks we needed related to computer vision and machine learning. They are able to communicate effectively and work seamlessly with our team.
Ronald Chan
President at Netquity Inc, Canada

Intellekt AI did a great job to develop a tensorflow model for our project. They also advised the integration of the model and explained well the technology and implementation of it on our system.
Lars Wallden
CEO at Laiwa Communications Ltd, UK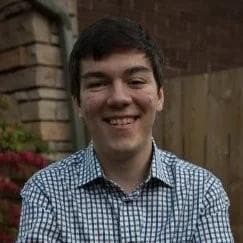 Intellekt AI team is extremely knowledgeable and communicative. They understood our workflow and development pipeline and were able to quickly integrate into our project.
Colin Gagich
CTO at Ceng Technologies Inc, Canada
Case Studies
AI Development in Action
Read More