Aviation Industry
Advancing Aviation with AI: Intellekt AI's Cutting-Edge Solutions for the Aviation Industry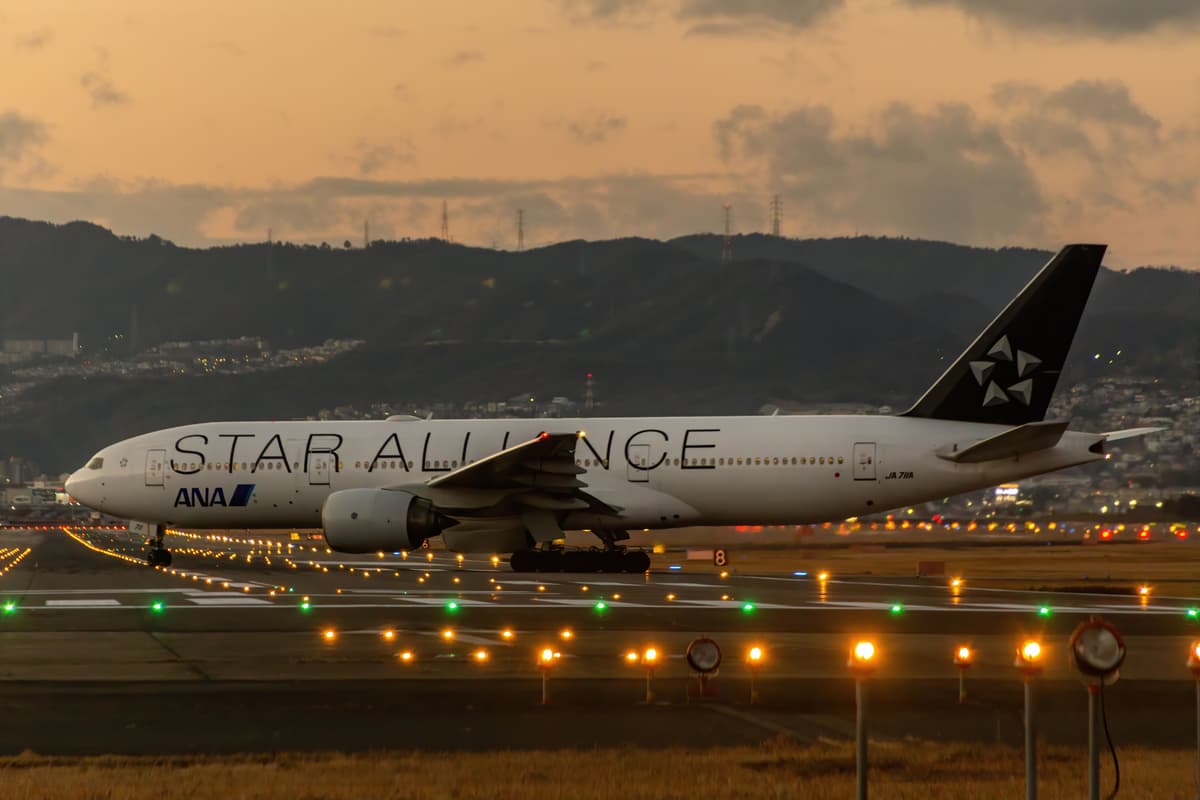 1

AI-Powered Flight Operations

Intellekt AI specializes in AI-driven solutions for flight operations, including flight planning, fuel optimization, and route analysis. Our advanced algorithms optimize flight parameters, reduce fuel consumption, and enhance operational efficiency for airlines and aviation companies.

2

Automated Plane Parking System

We offer an innovative automated plane parking system that utilizes AI and computer vision technologies. Our system optimizes aircraft parking allocation, minimizes congestion, and improves ground operations efficiency at airports, resulting in smoother and more organized parking processes.

3

Maintenance and Predictive Analytics

Intellekt AI's AI solutions for the aviation industry include predictive maintenance and analytics. By analyzing sensor data, flight logs, and maintenance records, we enable proactive maintenance, reduce downtime, and optimize maintenance schedules, ensuring optimal aircraft performance and safety.
Benefits of using AI in Aviation
Benefits for your business
Enhanced Safety and Efficiency

Improved Passenger Experience

Cost Savings and Resource Optimization
Why work with us
Why choose us
Our AI solutions offer predictive maintenance for aircraft, intelligent route planning, and optimized air traffic management, enabling airlines and airports to enhance safety, reduce costs, and deliver exceptional passenger experiences.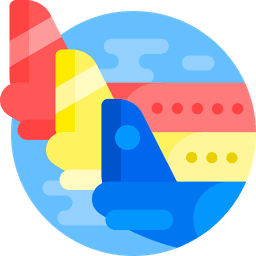 Innovative Automated Plane Parking System
Intellekt AI's cutting-edge automated plane parking system revolutionizes ground operations at airports. Our advanced AI algorithms and computer vision technologies optimize parking allocation, reducing congestion and improving overall efficiency.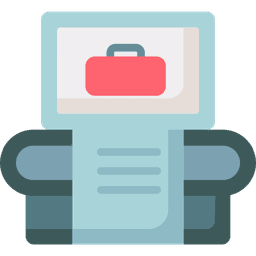 Industry Expertise and Experience
With a team of seasoned professionals and a deep understanding of the aviation industry, Intellekt AI brings extensive expertise and experience to every project. We have successfully delivered AI solutions to various aviation clients, enabling them to achieve their operational and safety goals.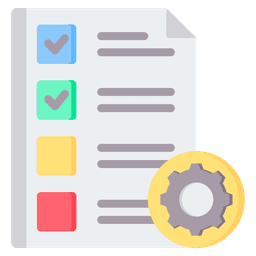 Collaborative Approach
Intellekt AI believes in a collaborative approach to AI implementation. We work closely with your team, incorporating your insights and feedback throughout the development process. Our goal is to create a partnership that drives success and maximizes the value of AI in your aviation operations.
Let's discuss a solution for you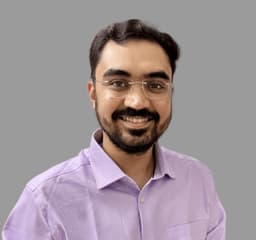 Anand Ajmera
will help you with your query
contact@intellektai.com
We are happy to assist you
Get in touch with us!
Contact Us