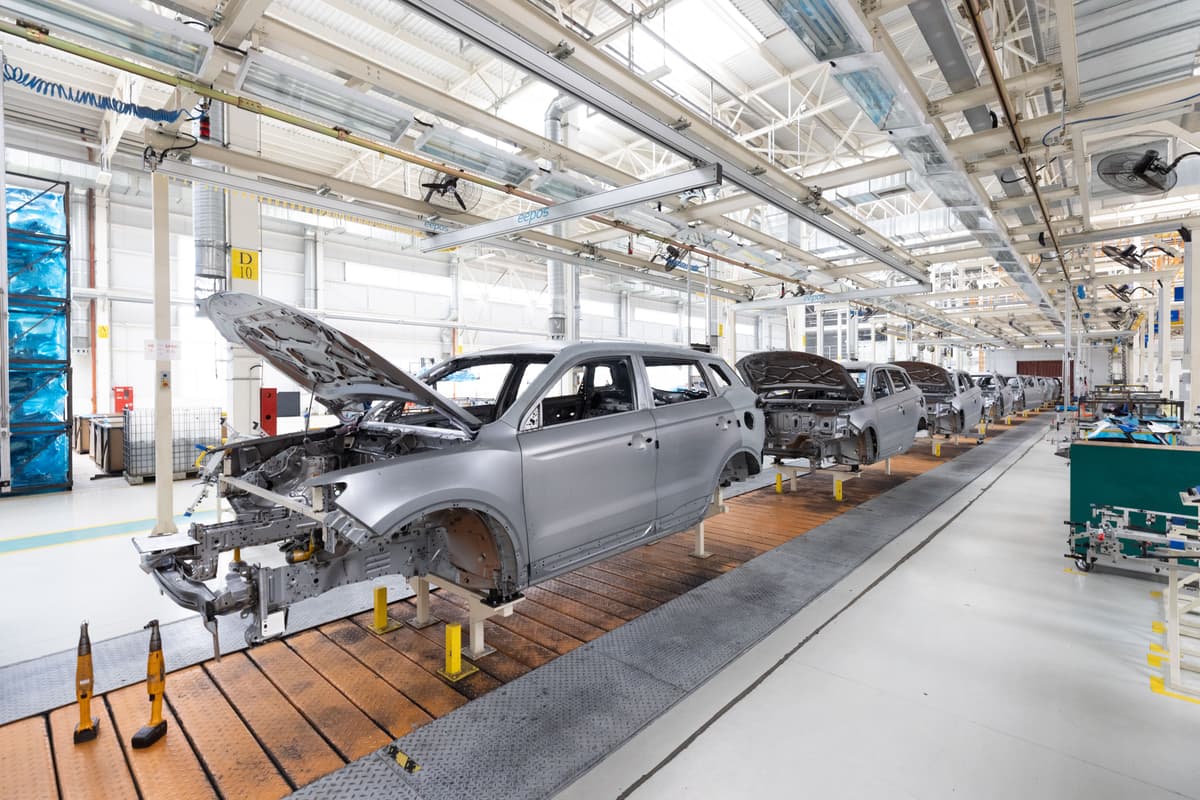 1

Autonomous Vehicle Development

We specialize in developing AI-driven solutions for autonomous vehicles, including advanced perception systems, decision-making algorithms, and sensor fusion technologies. Our expertise enables the safe and efficient operation of self-driving cars, revolutionizing the transportation industry.

2

Predictive Maintenance

Leveraging machine learning and IoT data, we offer predictive maintenance solutions for automobiles. Our algorithms analyze real-time sensor data, detect anomalies, and predict potential failures, allowing proactive maintenance and minimizing vehicle downtime.

3

Intelligent Fleet Management

Our AI-powered fleet management solutions optimize vehicle utilization, route planning, and driver allocation. With real-time data analytics, businesses can enhance operational efficiency, reduce fuel consumption, and improve logistics and transportation services.
Benefits of using AI in Automobile
Benefits for your business
Enhanced Safety

Improved Efficiency

Superior Customer Experience

Cost Savings

Innovation and Competitive Edge
Why choose us
Why choose us
Embrace the future of the automotive industry with Intellekt AI's cutting-edge solutions. From autonomous driving algorithms to predictive maintenance and supply chain optimization, our AI technologies enhance safety, efficiency, and overall performance of vehicles and operations.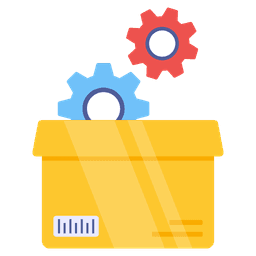 Deep Industry Expertise
Our team comprises experienced professionals with deep knowledge of the automobile industry and expertise in AI technologies. We understand the unique challenges and requirements of the industry, allowing us to deliver tailored and impactful solutions.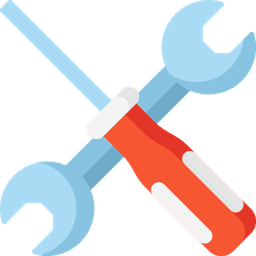 Cutting-Edge AI Solutions
Intellekt AI stays at the forefront of AI advancements, leveraging state-of-the-art algorithms, machine learning models, and computer vision techniques. We bring the latest innovations to the automobile industry, providing cutting-edge solutions to our clients.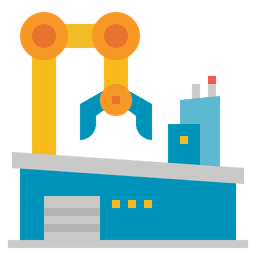 Collaborative Approach
We believe in a collaborative approach, working closely with our clients to understand their specific needs and goals. Our team collaborates with yours to ensure seamless integration, timely delivery, and optimal outcomes for your AI projects.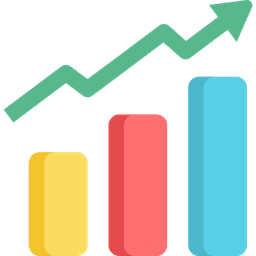 Proven Track Record
Intellekt AI has a proven track record of successfully delivering AI solutions to various industries, including the automobile sector. Our clients trust us for our expertise, reliability, and ability to drive meaningful business outcomes through AI-driven innovations.
Let's discuss a solution for you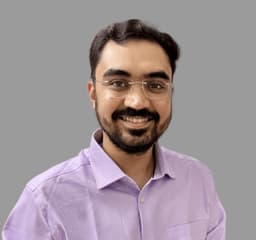 Anand Ajmera
will help you with your query
contact@intellektai.com
We are happy to assist you
Get in touch with us
Contact Us