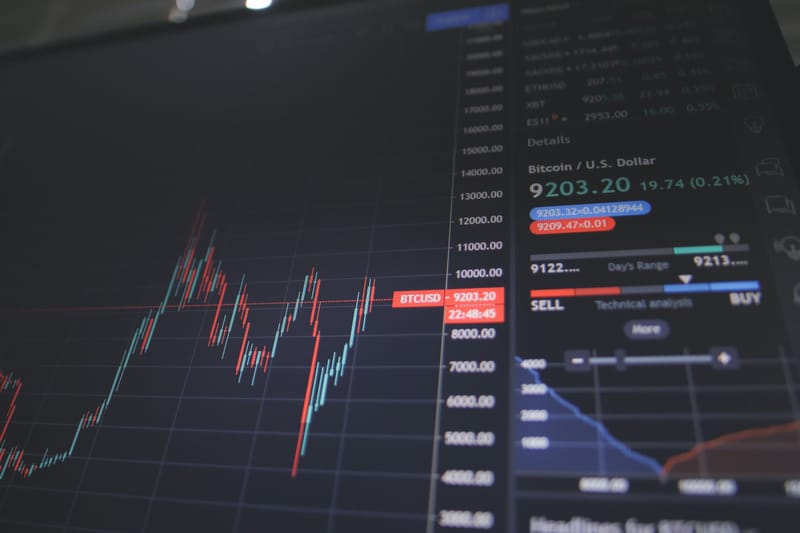 Stock trading using deep reinforcement learning
Our client was a hedge fund company that uses mathematical formulas to evaluate stocks and their performance. They wanted us to create a more lucrative trading strategy that would provide the most ROI, so we created a reinforcement learning agent and simulation that could do that.
Explore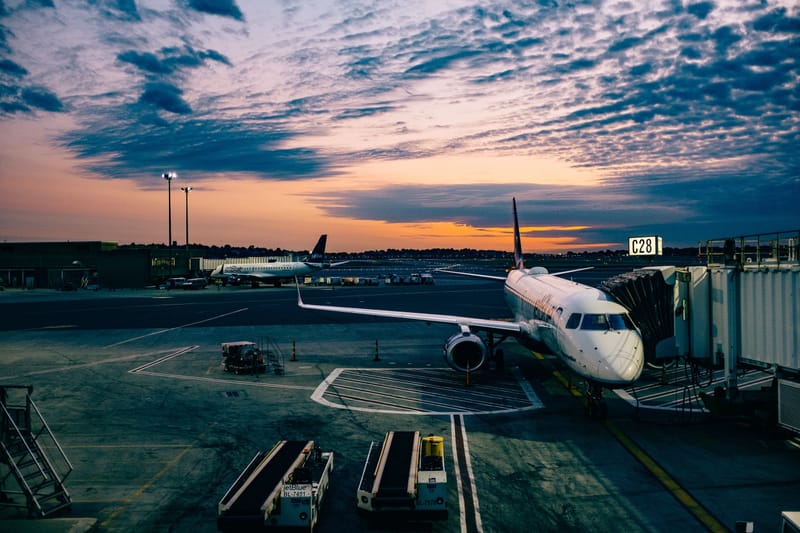 Automated airplane parking system
Our client was a software developer company that specializes in airport management software for major airports in the US and Canada. They wanted us to develop an AI-powered parking automation system for aircraft at the airports that relies on the existing camera infrastructure of those airports.
Explore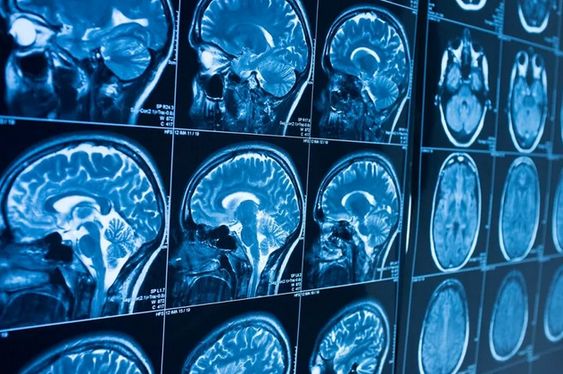 Brain tumor detection
The project was done in collaboration with a team of medical researchers from a reputed University in Germany. The project was to use convolutional neural networks and deep learning to detect brain tumor from microscope slide svs images.
Explore