Healthcare Industry
Advancing Healthcare: Intellekt AI integrates AI for enhanced patient outcomes and operational efficiency in medicine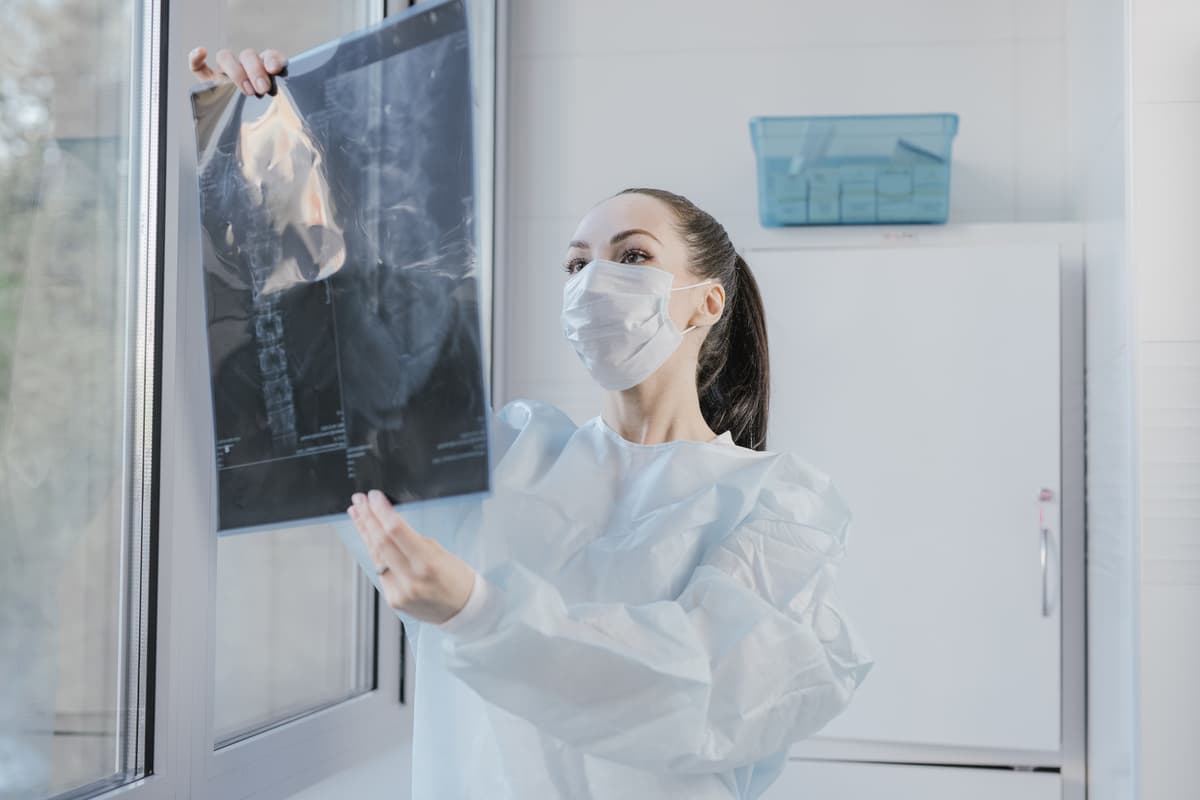 Our Expertise in AI for Healthcare
Pioneering Healthtech Solutions
1

Medical Imaging Analysis

Intellekt AI specializes in AI-powered medical imaging analysis, enabling accurate diagnosis and treatment planning. Our solutions utilize advanced algorithms to analyze radiology images, pathology slides, and other medical imaging data, assisting healthcare professionals in making informed decisions.

2

Predictive Analytics for Healthcare

We offer predictive analytics solutions for the healthcare industry, leveraging AI and machine learning to identify patterns, predict disease progression, and improve patient outcomes. By analyzing patient data, we enable proactive and personalized healthcare interventions.

3

Conversational AI

Implement AI-driven chatbots for patient engagement and support, reducing the workload on healthcare staff.
Benefits of AI in Healthcare
Transforming Patient Care & Operations
Enhanced Diagnostic Accuracy

Personalized Treatment Plans

Operational Efficiency

Research Advancements
Why Choose Intellekt AI for Healthcare?
Your Partner in Healthcare Transformation
With a proven track record in AI implementations for healthcare, we offer tailored solutions that meet the unique challenges of this critical industry.
Our AI-powered tools aid in accurate diagnosis, predictive analytics for patient outcomes, and optimized resource allocation, resulting in improved patient care, streamlined processes, and ultimately, better healthcare outcomes.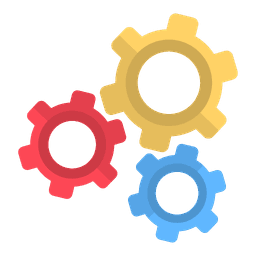 Customized Solutions
Intellekt AI understands that every healthcare organization is unique. We offer customized AI solutions tailored to the specific needs and challenges of your healthcare practice or institution, ensuring maximum impact and value.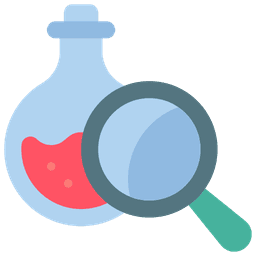 Clinical Collaboration
Intellekt AI believes in collaborative partnerships with healthcare professionals. We work closely with your team to understand your workflows, integrate seamlessly with existing systems, and ensure a smooth implementation and adoption of AI solutions in your healthcare practice.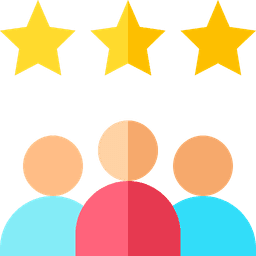 Proven Results and Expertise
With a track record of successful AI implementations in the healthcare sector, Intellekt AI brings deep expertise and experience to the table. Our solutions have delivered measurable results in improving patient care, operational efficiency, and research outcomes.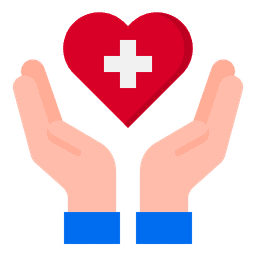 Data Privacy and Security
We prioritize data privacy and security in all our AI solutions for the healthcare industry. Our team follows industry best practices, adheres to regulatory requirements, and employs robust encryption and data anonymization techniques to safeguard patient information.
Let's discuss a solution for you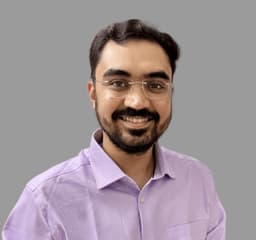 Anand Ajmera
will help you with your query
contact@intellektai.com